Description of Business
 We export not only Japanese products but also Southeast Asian products to the Middle Eastern countries, Africa and Southeast Asia.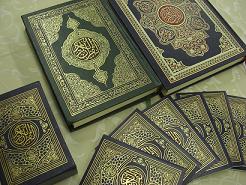 Qur'an Paper
   Uncoated Woodfree Paper
   Coated Paper
   Photocopy Paper etc.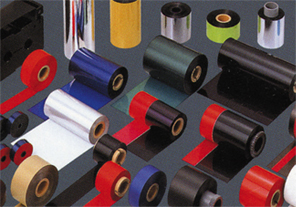 ・Communication Paper

   Carbonless Paper

          Thermal Paper

   Thermal transfer ribbon etc.





 ・Specialty Paper

   Self Adhesive Paper

   Hot Stamping Foil

   Facial Oil Blotting Paper

   Cigarette papper etc.




   Shovel & Scoop & Spade

   Agricultural & Gardening Tools &
       Construction tools etc.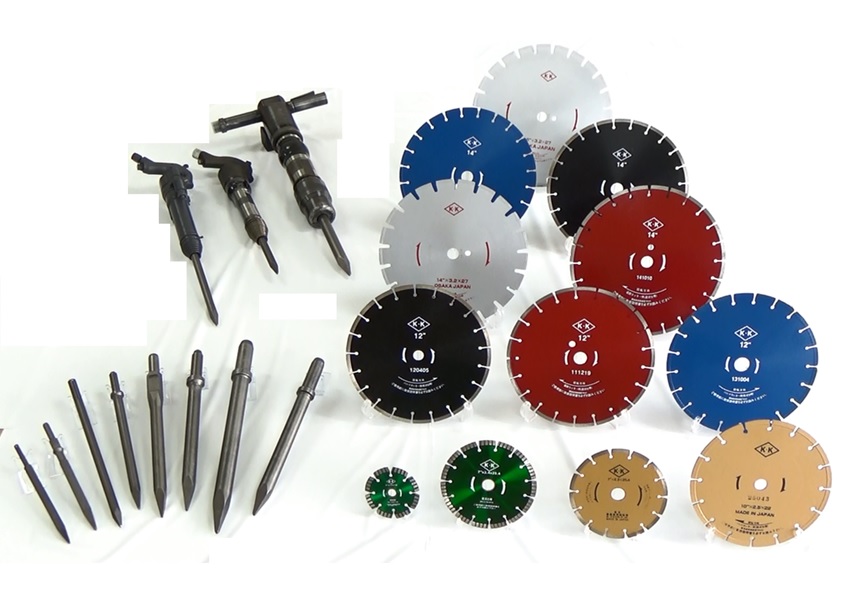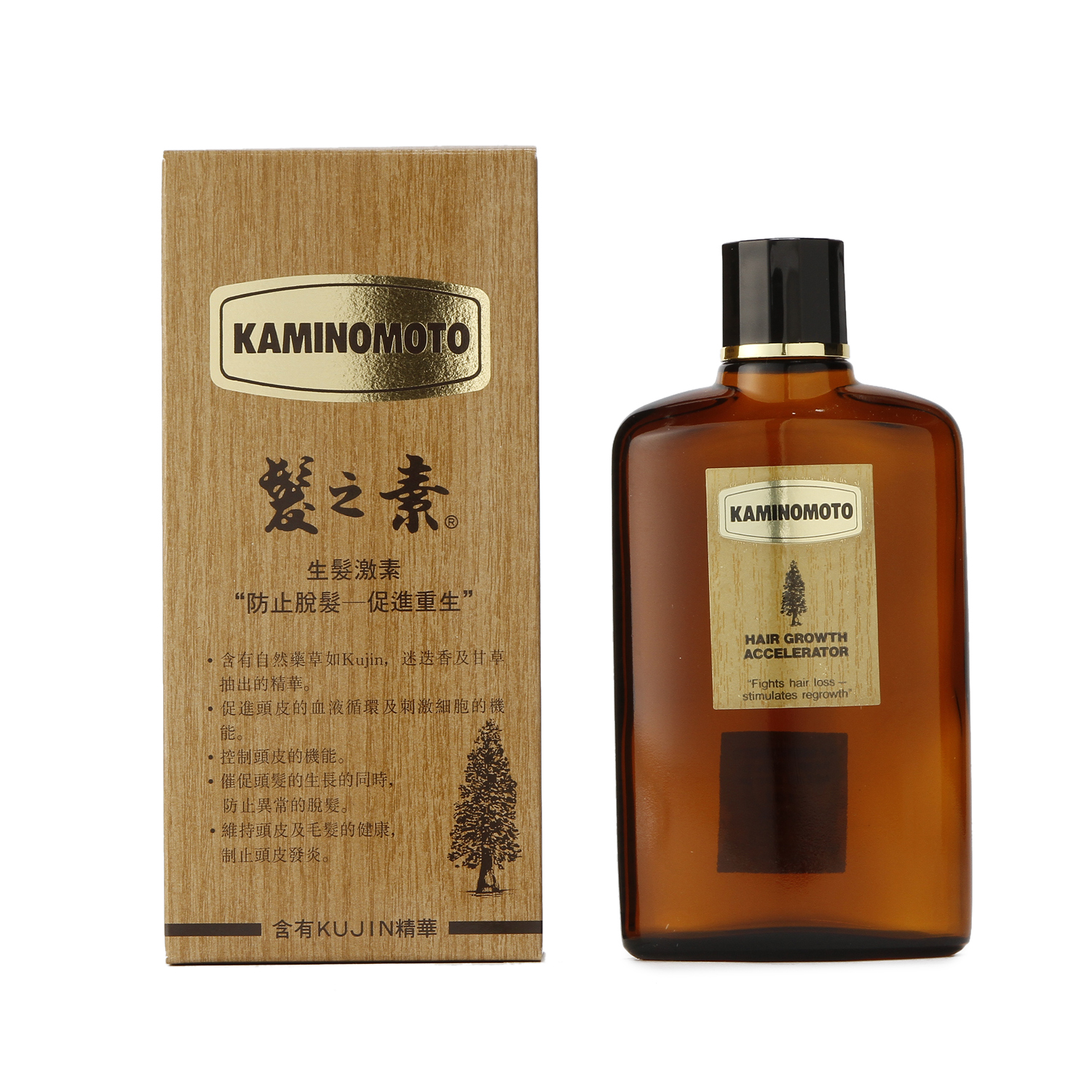 Hair Color, Powder Hair Dye

   Hair Growth Accelerator or Tonic

   Mosquito coil etc.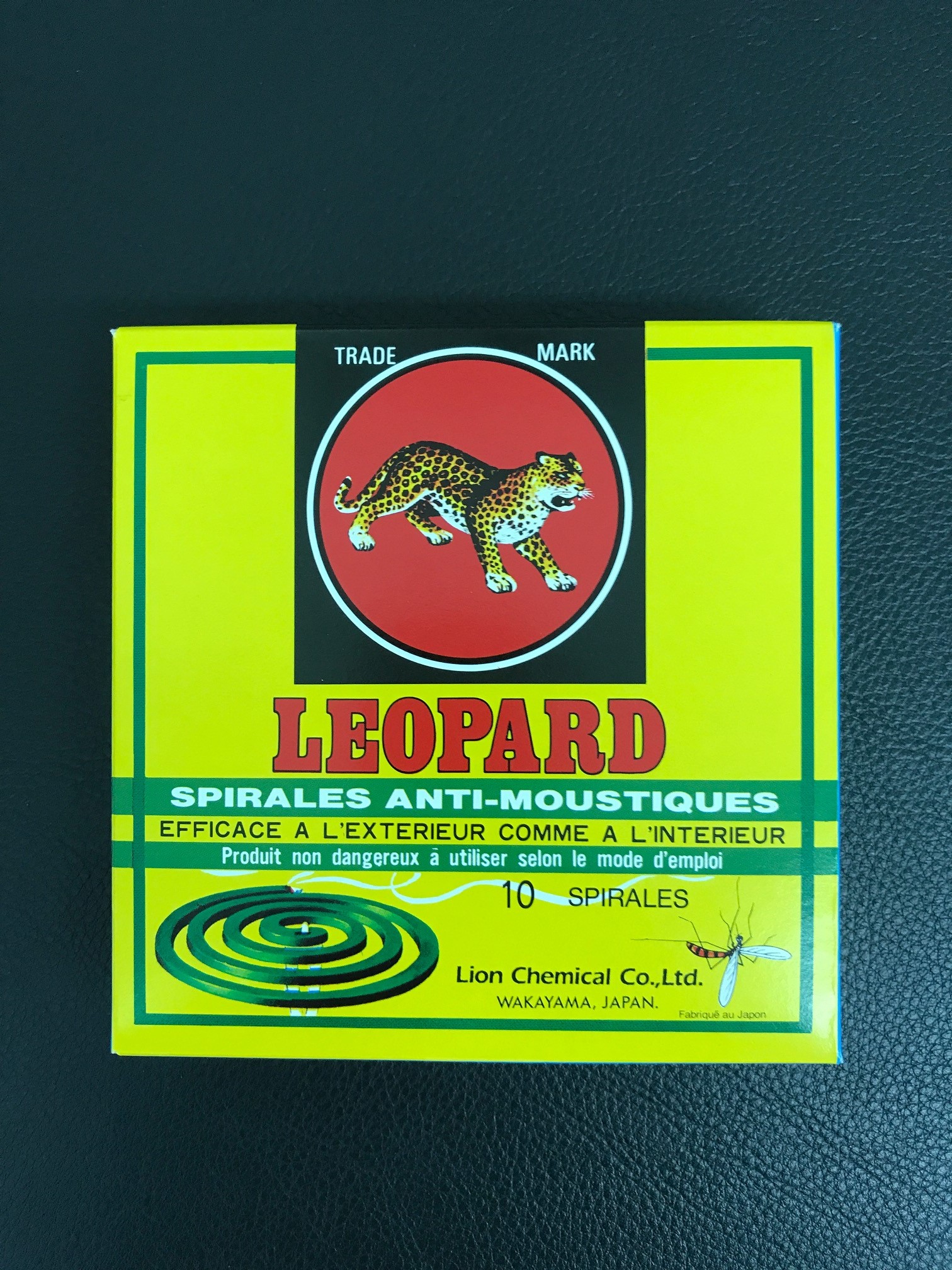 Stationery

   Nickel Catalyst

   Health Tea

   Raw material for paint manufacture

   Canned foods

      Disposable diaper

      Incense etc.